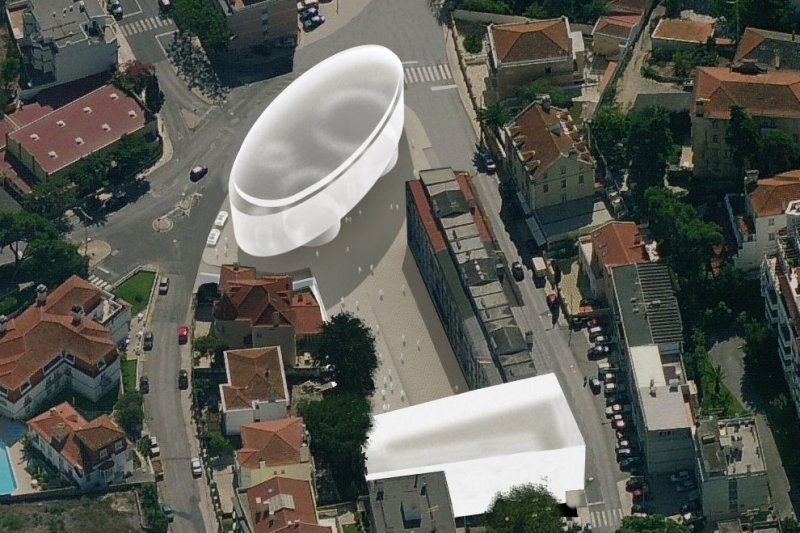 General Info
---
Area: 16.048m2
Client: Fundo de Pensões BPI
Architecture: Miguel Arruda - Arquitectos Associados, Lda.
Details
---
The project consists of two buildings, one for housing with 4 floors and other for trade and services with 3 floors above the soil and 3 buried, in a total of approximately 7,839sqm of gross area of construction, both connected by an underground car parking totaling approximately 8,420sqm of gross area of construction
The aspect of environmental sustainability versus energy efficiency has been the subject of particular attention, having as main goal the design of energy systems with reduced environmental impact and emission of pollutants and based on energy conservation.
Solutions were sought for simple, efficient, reliable and low maintenance environment treatment systems, in an integrated perspective of sustainability and energy efficiency, which, however, meet the thermal demands caused by the buildings functionality in order to determine the thermal conditions required for the spaces and the indoor air quality.
The natural light was enhanced as a way to minimize the energy consumption associated with artificial lighting in commitment to the solar gains that result in the need to cool the environment and maximize the color restitution and users welfare.