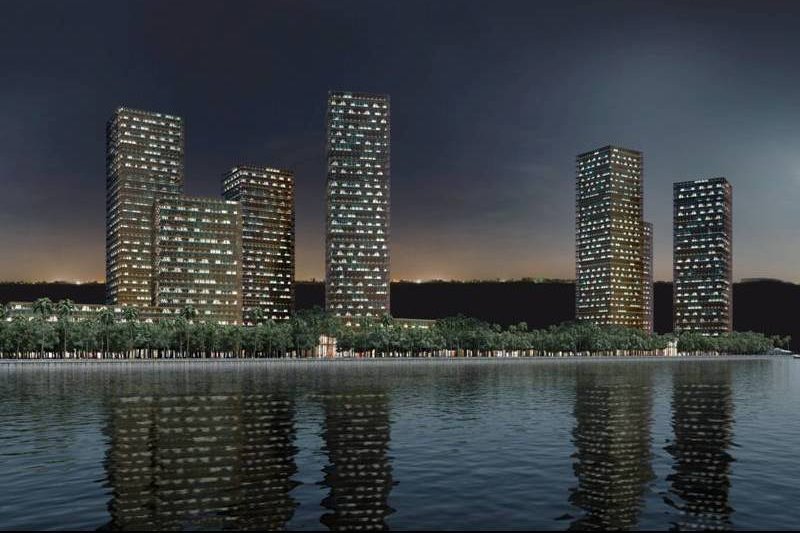 General Info
---
Area: 411.500m2
Client: -
Architecture: Frederico Valsassina Arquitectos, Lda
Details
---
Mixed-Use Complex at Maputo Waterfront, composed by 7 towers ranging from 15 to 34 floors, and some 2 floor buildings and basement that interconnect them.
The 272.000m2 above ground area is divided approximately with 89,000m² for services, housing 101,200m², 41,800 m² for Hotels and 40,000 m² for a Shopping. Provision has been made an area below ground for eployment of the technical areas as well as parking lots, totaling 139,500 m².
Afaconsult`s team responsability would be responsible for foundations and structural designs only.