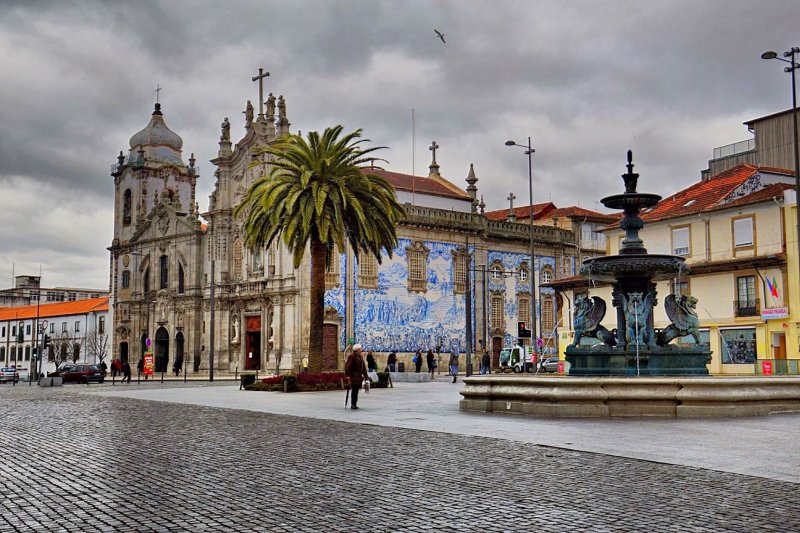 General Info
---
Area: 16.800m2
Client: SPEL, S.A.
Architecture: A. Burmester Arquitectos Associados, Lda
Details
---
Car park built in a central area of the city of Oporto in order to enlarge the existing car park at the Lisbon Square. The peculiarity of this enlargement is the creation of a unique park with 880 parking spaces connected to three distinct zones, Lisbon Square, the Lions Square and Carlos Alberto Square. The three areas with access to independent persons and vehicles are linked by underground narrow access roads.
The park has two underground floors with access ramps between them and each floor has a 16 meters span.
The car park is built in an area of intense vehicles and pedestrians activity, surrounded by old buildings, many of them with historical interest. Along with these constraints, there were varying conditions of the ground and a large stretch of water.
These restrictions resulted in a complex construction process that often required changes to the project.