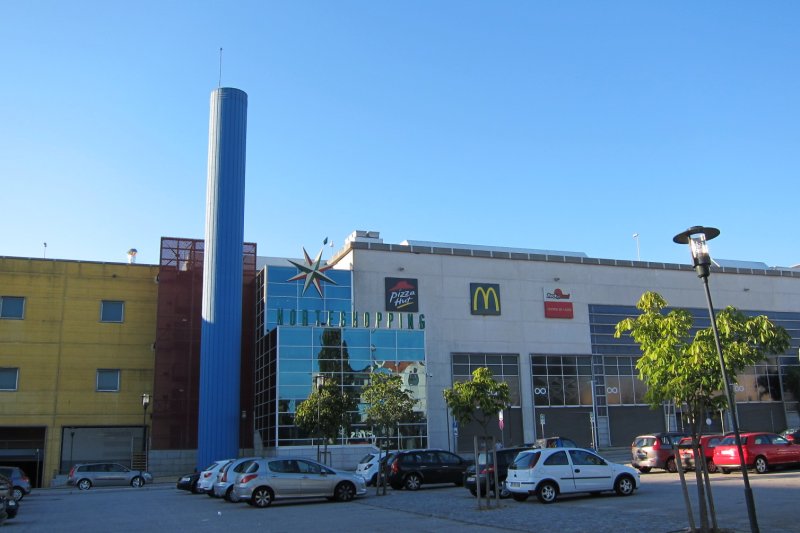 General Info
---
Area: 193.000m2
Client: IMOR-R
Architecture: -
Details
---
Norte Shopping is the largest shopping centre in the North of Portugal with a gross area of 160.000 sq. metres
At an early stage afassociados were commissioned to propose a scheme design and cost plan for the development. These were submitted to the client.
From the scheme design documents, written and drawn, were produced for submission to the relevant authorities to obtain the building permit. The overall time scale was extremely tight, six months.
afassociados were able to work within this schedule and the permit was obtained as required.
afassociados collaborated on this project with Arup's office in Madrid, who undertook the design of the mechanical and electrical services, and Northcroft who carried out the cost control.