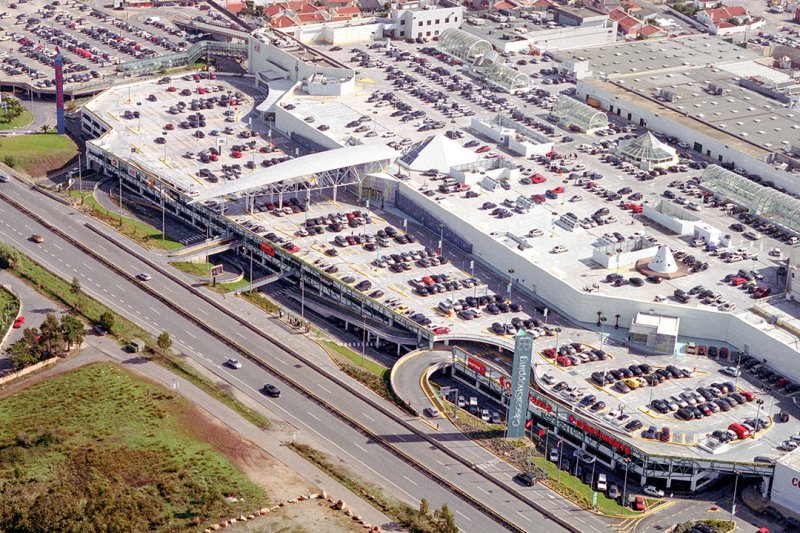 General Info
---
Area: 115.000m2
Client: SM Empreendimentos Imobiliários
Architecture: Chapman Taylor & Ptrs | Risco | Promontório Architects
Details
---
The project was carried out in three different phases. The first phase was the complete alteration and extension of the main shopping mall. All the essential services, water supply, drainage sprinkler systems etc, had to be altered and extended. At the same time these services had to be maintained for the shopping areas that remained open.
The second phase increased the available parking through the construction of an elevated parking deck. This required considerable diversion and extension of the existing essential services. Again these services had to be maintained in operation during the construction. This required very complex coordination and frequent site presence by the afassociados design team.
The third phase added another level of parking to the new parking deck and increased the area of shop units. This required complex sequencing and coordination to maintain all the services required for the full functioning of the shopping centre.