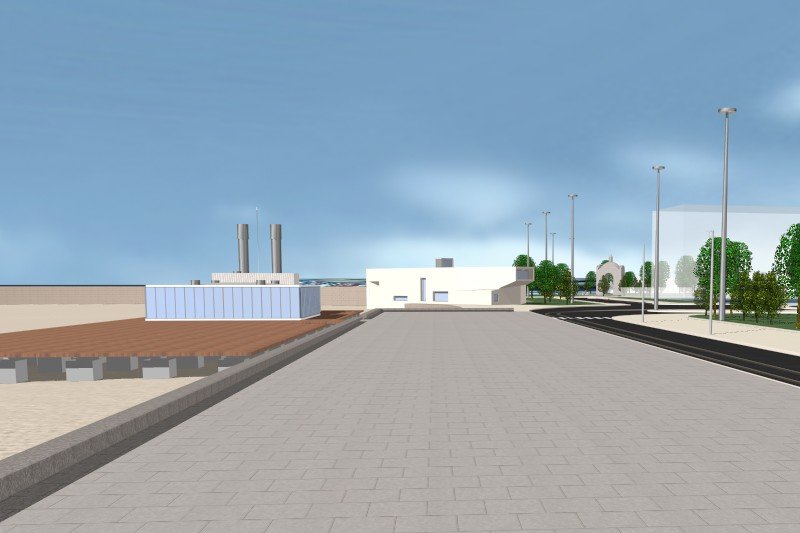 General Info
---
Area: 400m2
Client: PolisMatosinhos, SA
Architecture: Souto Moura Arquitectos, SA
Details
---
The Northern Restaurant is a simple building with three parts - a central core, a dining area and a terrace. The structure of the dining area is extremely light with a vertical structure only located on the external perimeter.
This structure is linked to the stiff core by the steel roof that acts as diaphragm. These roof plates are in the form of a grillage which is shaped to drain the rainwater.
For architectural reasons all the items of the plant are located on the roof and form a visual element in themselves.