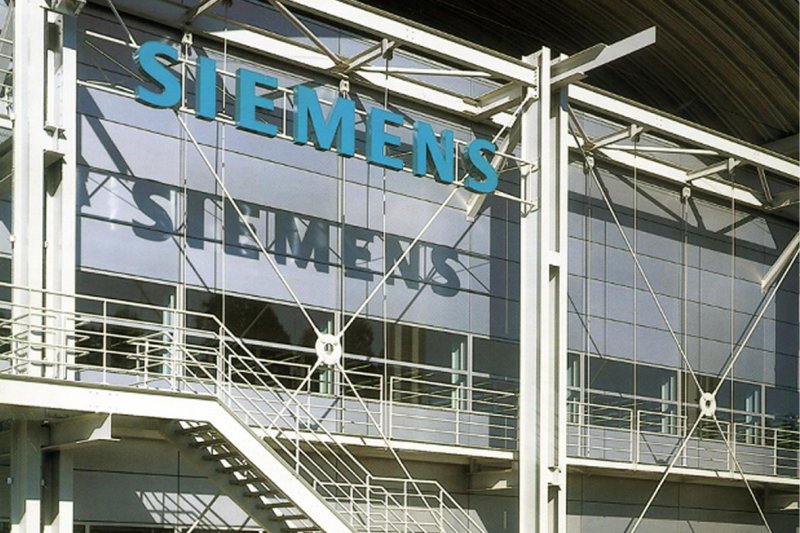 General Info
---
Area: 60.000m2
Client: Siemens AG | Infineon Technologies, SA
Architecture: SuaKay Arquitectos | Tetractys Arquitectos
Details
---
Completed in 1998, this was the first phase of a semiconductor production complex built for the German company Siemens. Built on a site with poor foundation capacity, the buildings had to comply with the rigorous demands in terms of illumination, air tightness and absence of structural vibrations that this type of facility needs.
The project design included not only the buildings but also all the service roads and the infrastructure services.
The projects of the second fase of the Complex, Infineon, were also developed by afassociados.