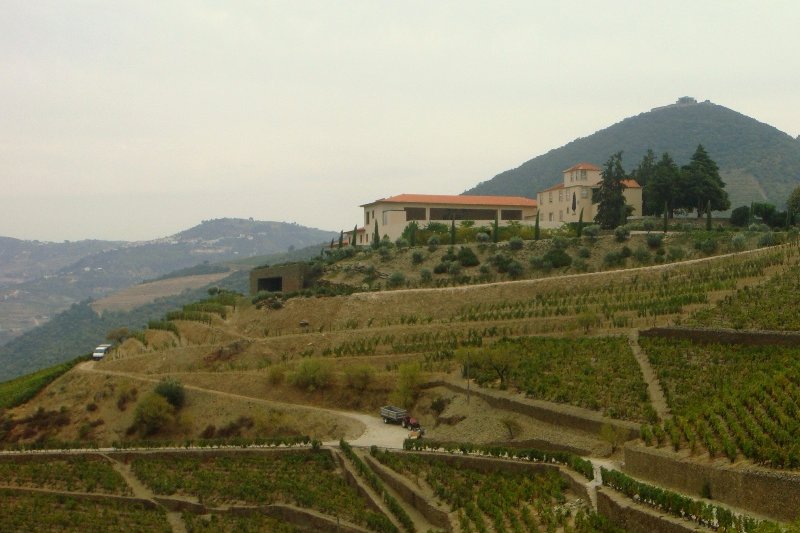 General Info
---
Area: 2.870m2
Client: Sogrape Vinhos, SA
Architecture: Cristiano Moreira & Associados, Lda
Details
---
The new buildings of the "Quinta do Seixo", consist of the following areas: Main Body | Storage Building | Technician Building | Etar
The main body is developed into four distinct levels, being located up and down the different functional areas: Floor 4: Receipt of grapes, laboratories, Floor 3: A whopping, Floor 2: Mills; platform of tanks, first floor: Living Room of presses and fermentation zone, ETAR.
The storage building are composed of only one floor where they install the storage vats of wine and a small support office. The Technical building has only being refurbeshed.
The ETAR consists mainly of two large rectangular concrete tanks completely sealed.