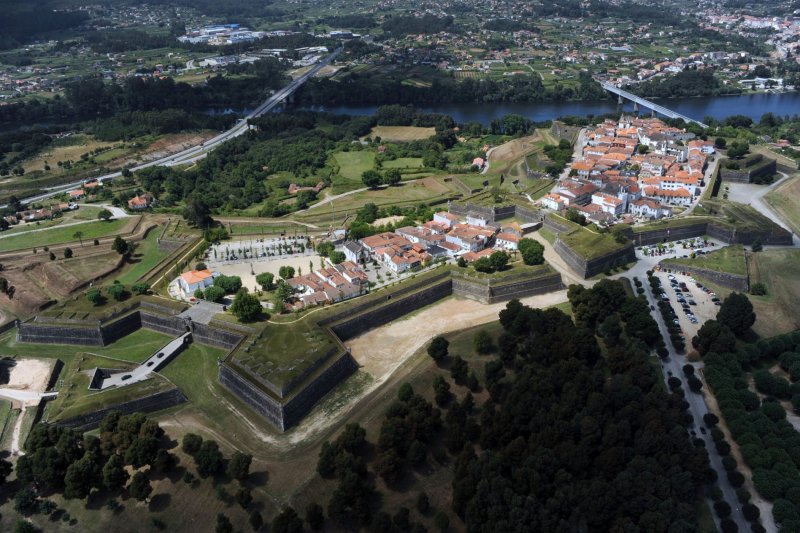 General Info
---
Area: 201.500m2
Client: Valença Municipality
Architecture: Souto Moura Arquitectos, SA
Details
---
The Historical Center, located between the fortress walls is spatially and historically divided into two distinct areas: the old part (the Plaza) dating from the XIII century and the present (the "Coroada") from the XVII century.
In terms of infrastructure a technical gutter which shall accommodate all necessary infrastructures or those that shall be proven necessary will be built, with residual water, storm water, water supply, tubing for telephone and electrical wiring and cabling being immediately placed there. The technical gutter accommodates all installations, making the necessary reservation for future needs, in order to avoid future intervention and ensuring the correct dimensioning of the projected section.
By analysing the various alternatives to build a technical gutter we came to the conclusion that due to the narrow streets, the presence at street level and the need for great earth removal movements right in the middle of the urban grid, it was unviable to have a large technical gutter for a "comfortable" performance of maintenance work within it. The decision was to use a technical gutter with the advantages of a technical gallery but with reduced dimensions much better adjusted to the reality of the narrow streets of the historical centre of Valença.
In terms of pavement all spaces shall be upgraded, with new pavements being placed in the whole of the intervention area. In terms of green spaces and lighting there are specific volumes defining the work to be performed. A new parking area was built and a pedestrian circuit in gravel alongside the old city walls.