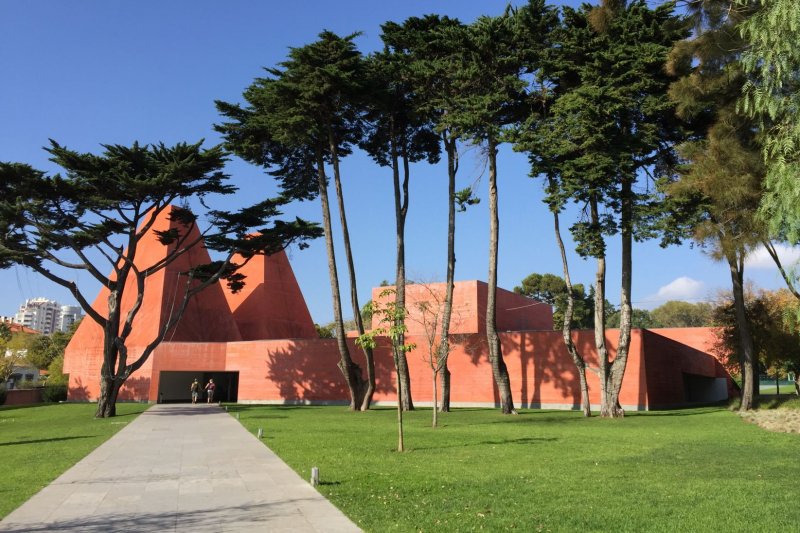 General Info
---
Area: 3.520 m2
Client: Câmara Municipal de Cascais
Architecture: Souto Moura Arquitectos S.A.
Details
---
The building designed by Souto de Moura, named "House of Stories" Museum for the painter Paula Rego is constituted by two floors. A technical floor in the basement and a ground floor where all the activities related with exhibitions areas are developed.
From the exterior of the building standout several volumes that constitute the roofing of several rooms. Two of these volumes are chimney shaped with 16.0m height made of reinforced concrete structure.
From a engineering point of view, the building is an interesting challenge for the application of the latest techniques and systems, stressing up the SEAI (Automatic Fire Extinction System) of the collection store room equipped with an extinction agent IG55 (Proinerte). The Proinerte extinguishes the fire in a clean way, not impeding the vision and therefore not hampering the search for escape ways or creating panic situations.