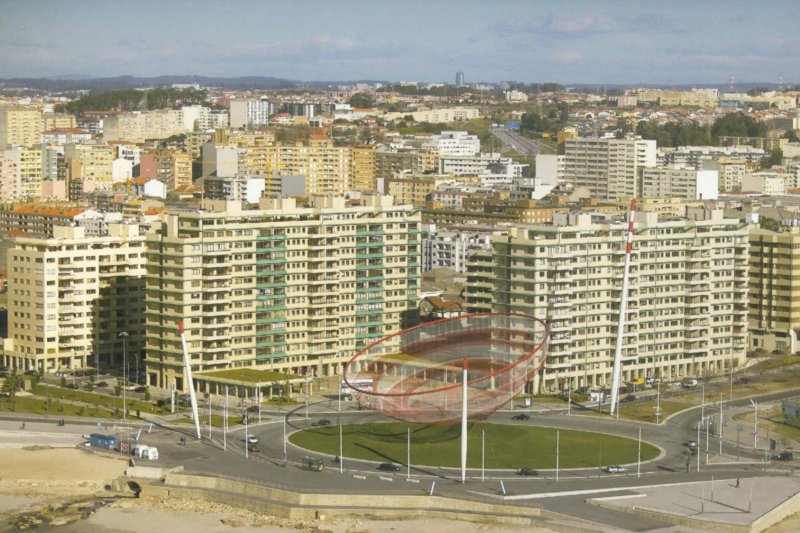 General Info
---
Area: 75.000m2
Client: Imoloc - Investimento Imobiliário, Lda
Architecture: Rogério Cavaca - Arquitectos, Ld
Details
---
This large private development has two principal blocks, one of 13 floors and the other of 14 floors and smaller block of 8 floors. Over the whole area of the project there are two levels of underground car park.
Both with the project development we were responsible for the technical coordination which saved a lot of time and expense during construction. Our role, for the engineering aspects, included the maintenance of quality whilst keeping within the agreed budgets.
The structure is of reinforced concrete with standard structural solutions for this type of building. However for essential planning reasons the vertical cores, vital for horizontal stability, were not continuous at the heavily loaded lower levels. Sophisticated analysis was required to ensure the adequacy of the load paths.