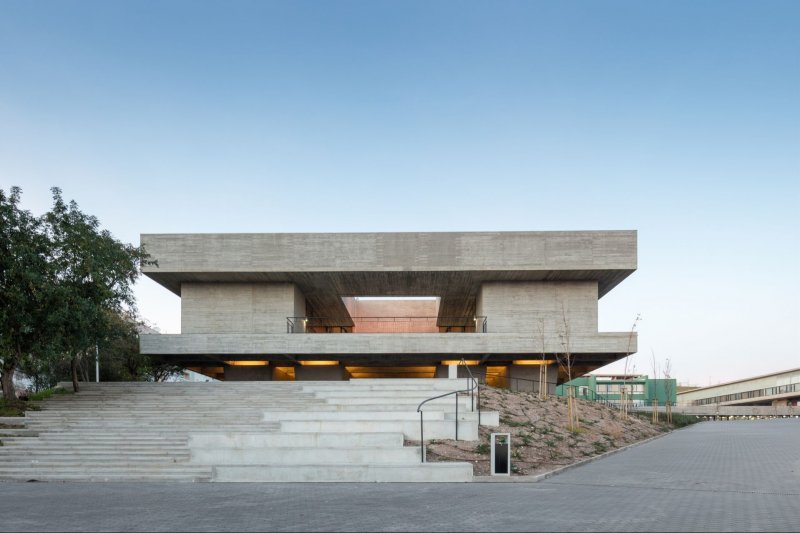 General Info
---
Area: 17.216m2
Client: Parque Escolar EPE
Architecture: a.s* - atelier de santos
Details
---
The school complex is divided into nine separate buildings, four of which are pre-existing (3 buildings with classrooms and a sports pavilion) and 5 will be built from scratch. The remaining five existing buildings will be demolished.
In the three existing pavilions will be located all the spaces for the General Education: Classroom to 25 students, Small Group Meetings, Facilities for Large Groups, as well as the respective support spaces. In new buildings will be hosted social spaces, the ICT rooms, concierge, specialized spaces for arts and expressions as well as the workshops of mechanics and electricity.
It is expected to cover an outside traffic connection between Central Hall and Facilities for Physical Education and Sport, which will be enlarged to contain a new field for basketball games, volleyball and handball, as well as a track jumps. These facilities include new changing rooms for teachers and students, in close liaison with the Pavilion Gimno-sports.
For the connection between the School Complex and the Sport Pavilion is expected to create a new access by a high ramp.